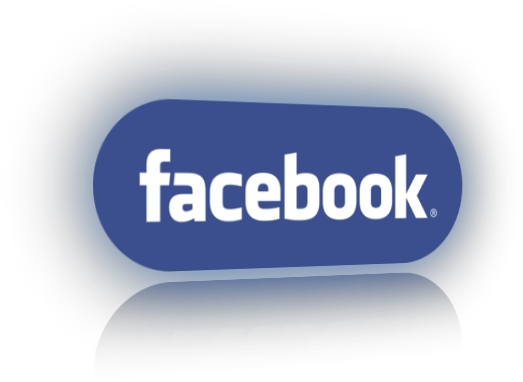 Armageddon. End of the world. It's here. I know this because....
My mother is on Facebook.
Is this really necessary? I don't frequent AARP meetings. I don't drive in the slow lane. I don't wear pants with an elastic waistband. Can't I have Facebook? It's like having your mom showing up at a party with you and your friends. My god, it's like being in high school all over again.
Does anyone else have this problem?